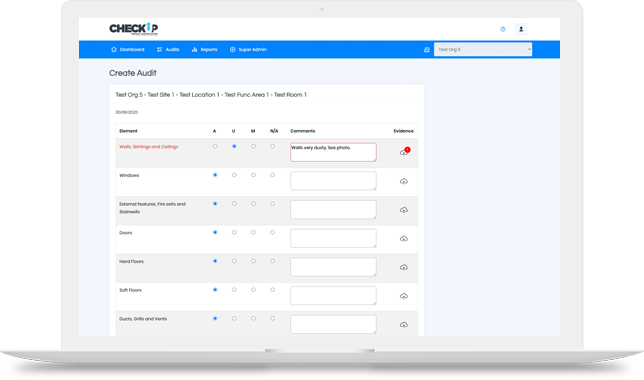 Simplified audit process
Our simple to use forms allow quick auditing with features such as notes and photo uploads.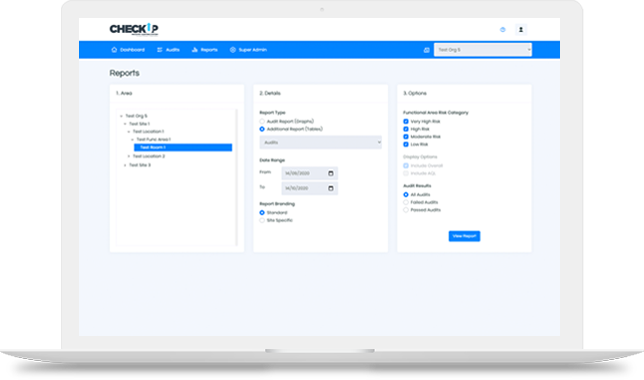 Comprehensive reporting options
With many reporting options available you'll be able to get the most of your audit data.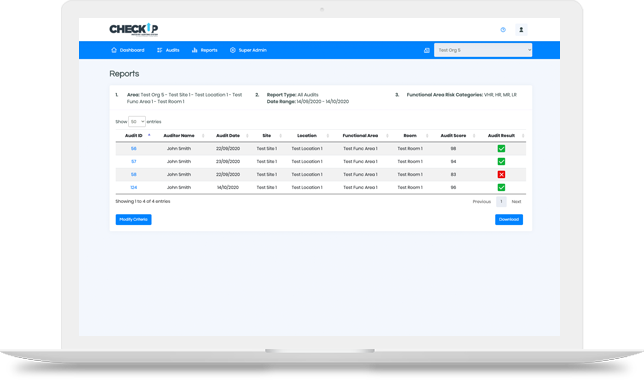 Clear, concise graphs
You'll find our graphs easy to understand allowing more decisive actions as a result.